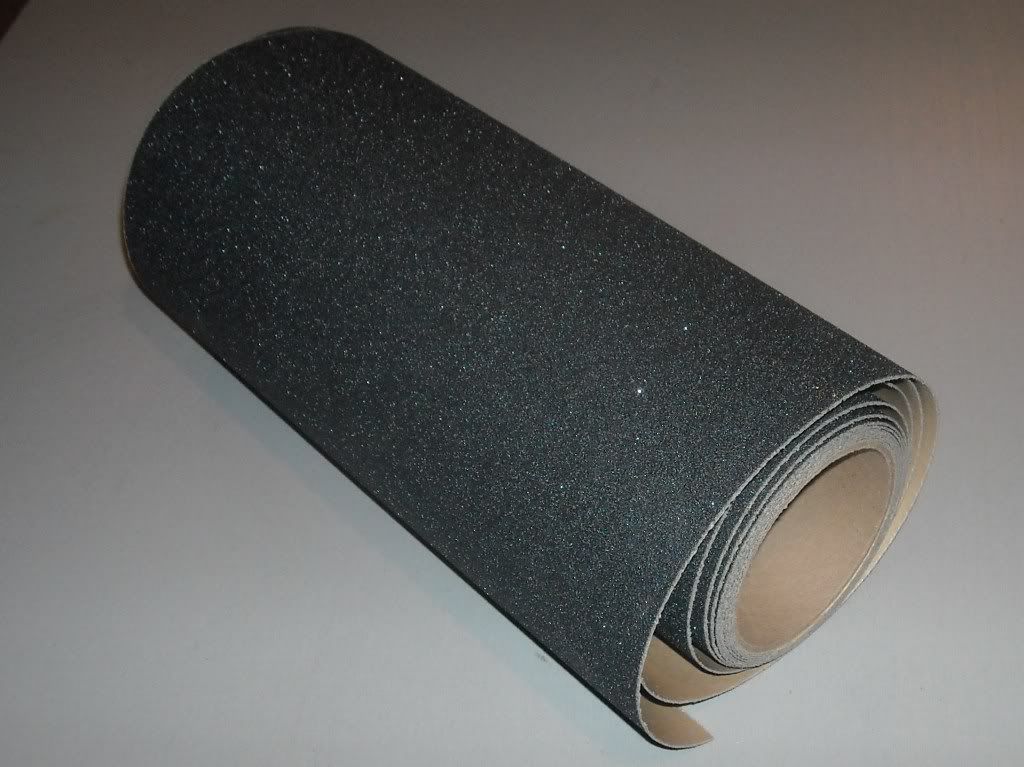 Abrasive Anti Slip Tape - a variety of "sandpaper type" grit tape used in a variety of applications. 80 Grit, Heavy Duty 36 Grit, Conformable, Jessup Saketboard Grip Tape and Black & Yellow Hazard.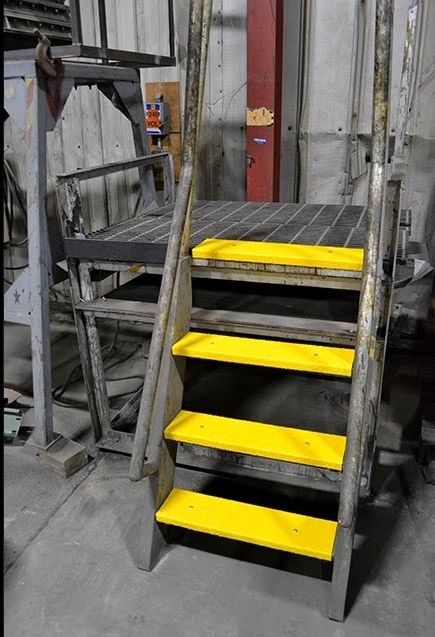 .Fiberglass Anti Slip Step Covers -step covers and walkways provide slip resistance and durability on surfaces such as inclines, floors and steps. 3", 9", 11.75" & Custom Sizes Available
Master Stop Anti Slip Treads- pre-cut step treads meet and exceed OSHA and ADA federal standards. Slogan, Reflective Stripe, Glow Stripe and Extreme Adhesive Treads.
Aluminum Stair Treads & Nosings -indoor / outdoor aluminum stair treads for stair safety and renovation projects. Master Stop & Bold Step Treads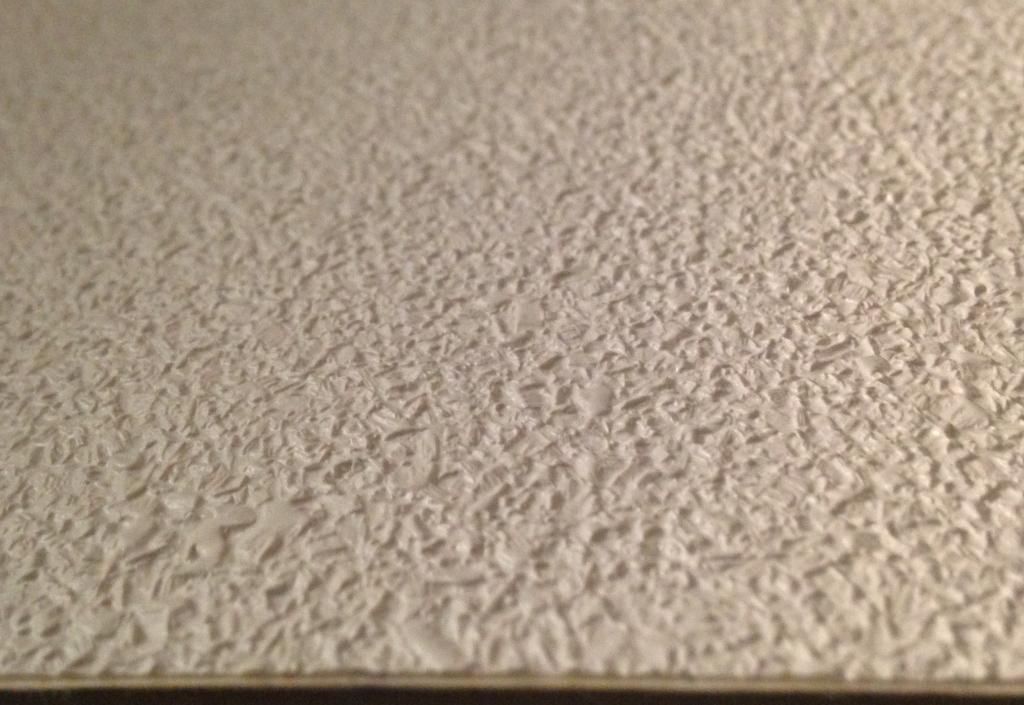 NON ABRASIVE non-slip tapes provide unparalleled Coefficient Of Friction in both industrial and commercial environments. Fine Textured Tub & Shower plus Resilient and PVC Vinyl tapes available.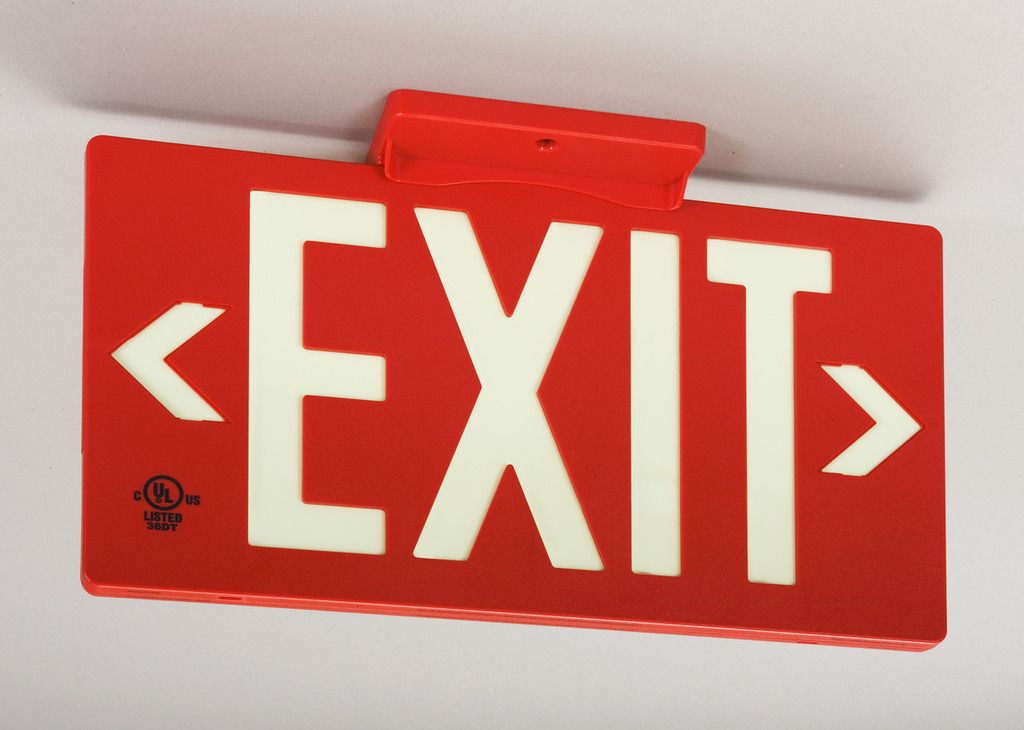 Jessup Glo Brite Photoluminescent Exit Signs -Glo Brite® photoluminescent exit signs, safety signs, and egress markings are consistently visible and require no energy, maintenance, or special disposal. PF50, PF100, PM100 & P50 Series
3M DOT 983 Series Reflective Tape - Highly reflective microprismatic sheeting with pressure sensitive adhesive with liner for easy application to trucks, trailers and large vehicles. White, School Bus Yellow, Fluorescent Yellow Green & Red White
Specially Priced / Discounted Items - A variety of non slip tape or other related safety prodcuts that are specially priced and available in limited quantities. Discounted Products